Oct 14.2021
Leveraging IoT Solutions To Improve Customer Experience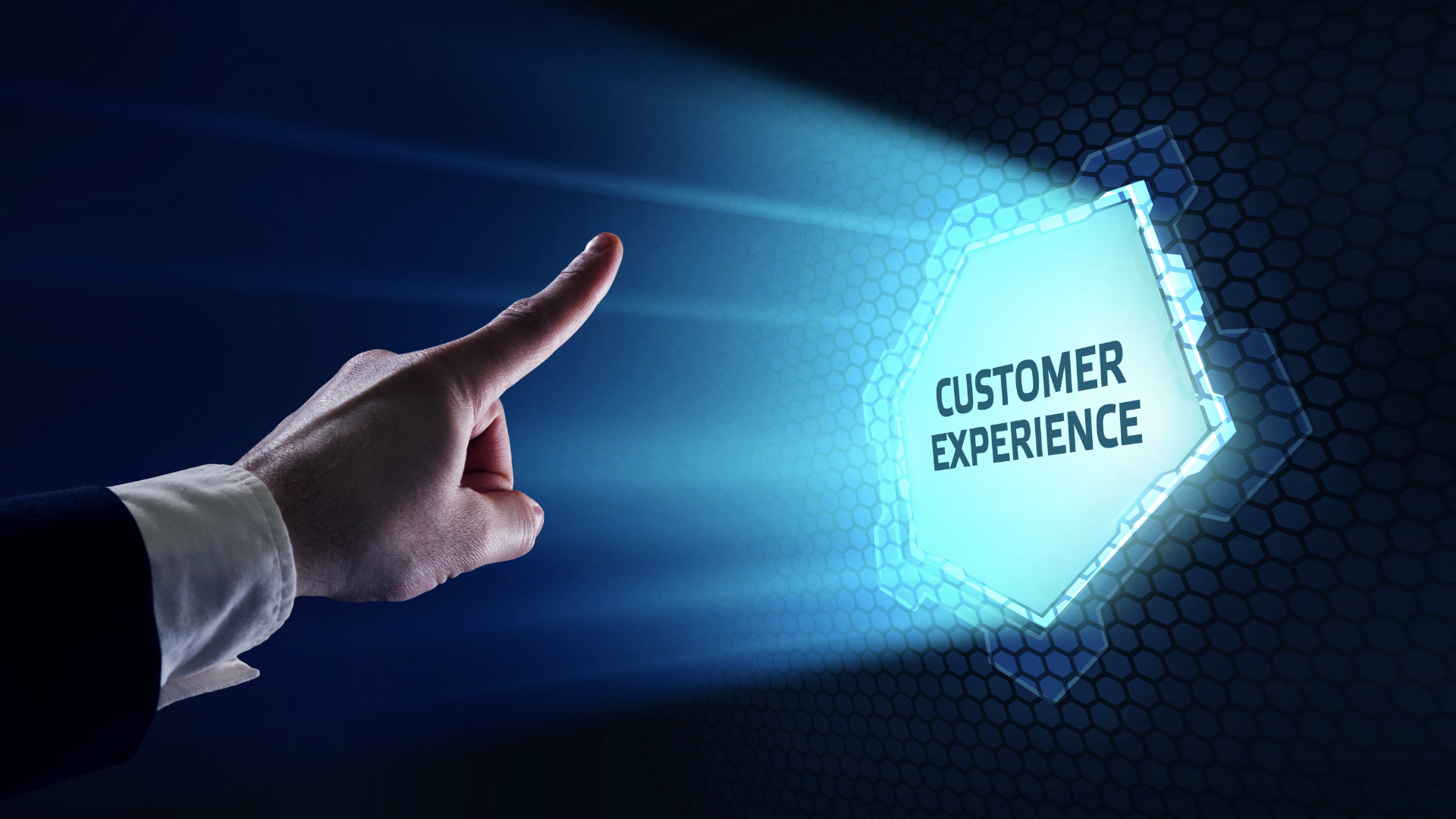 Enterprises leveraging the Internet of Things for real-time monitoring and data management are gaining a significant edge in the market. This article elaborates on IoT's vast potential to enhance customer experience and set your business above the competition.
In today's competitive world, businesses must progressively use technology to create innovative service models and deliver superior customer experiences. With the Internet of Things revolution well underway, forward-looking enterprises are looking into how IoT solutions can help improve customer service. According to a
Forbes Insights executives survey
, 56% of companies are investing in IoT to bolster customer experience, and 42% have already begun offering personalized service with IoT.
The Internet of Things has profound potential to improve business operations and boost revenue. For customer experiences, IoT can deliver an integrated data management platform that gives both buyers and sellers the timely information they need to make the best decisions.
In this article, we go over IoT's impact on modern-day businesses and give you some pointers on using IoT solutions to improve your relationship with customers.
Understanding IoT for Business
Gartner
defines the Internet of Things as a network of everyday objects with embedded technology for communicating and interacting with each other and their environment. These objects can be anything, from smartphones, tablets, and computers to sensors, cameras, lights, TVs, refrigerators, wearables, and more.
On a user level, seamless IoT connectivity allows you to access, monitor, and control devices and their environment remotely and in real-time. You can use your smartphone, computer, or an on-site control device to keep an eye on conditions and machine performance and even program a system to respond automatically to any changes.
However, although these user-facing applications are assuredly exciting, IoT's potential is significantly enhanced in business settings. Deploying IoT devices to monitor conditions and collect data can help you improve productivity, efficiency, and safety across numerous operational units.
Below are five key impacts of IoT for businesses today.
Productivity: IoT enables you to automate mundane tasks like document sharing and stock-taking, freeing up your staff and empowering them to take on more complex activities.
Resource management: Using IoT sensors and actuators to automate and control the consumption of resources like power and water can help keep rising utility bills at bay.
Inventory management: RFID (radio frequency identification) tags are the most prevalent industrial IoT devices. When used to track stock, an RFID system can instantly show your team information about a specific item, such as its weight, color, model, batch number, or quantity when they need it.
Safety: IoT networks consisting of surveillance cameras and motion sensors can be utilized to ensure security in business premises. Moreover, when deployed to automate hazardous processes, IoT can help remove human staff from the front-line and reduce the probability of error.
Customer service: IoT devices can collect large volumes of customer data directly through apps and websites and indirectly through integrated sensors. With this information, you can accurately determine customer expectations and behaviors and offer the experience they want.
How can IoT Help You Improve Customer Experience?
The exponential growth of IoT has severely disrupted the marketing landscape. As a result, numerous brands, marketers, and customer service teams are reconsidering their strategies and looking into new ways for leveraging IoT solutions. When well implemented, IoT provides compelling opportunities to acquire and retain customers, translating to higher sales and sustained growth.
Let's take a look at how IoT can improve the experience you give your customers.

1. Streamlined deliveries


IoT's primary benefit is its ability to capture real-time data, which enables business units to know how and when to respond for maximum results. In customer service execution, IoT devices deployed along the supply chain can help track products during deliveries, giving both you and your customers accurate status updates and expected delivery times. Moreover, you can analyze data collected in transit to answer questions like why a delivery took too long or how an item was damaged, which would hasten the resolution of customer complaints.

2. Effective after-sale services


After customers receive your product, you can use an IoT solution to monitor how they use the item and provide advice on better utilization through push and in-app notifications. For equipment and machines, embedded IoT devices can continuously monitor wear and tear and inform customers when maintenance or replacement is needed. For example, giant elevator maker
ThyssenKrupp
uses real-time IoT data to provide predictive maintenance services for clients, minimizing breakdown occurrences.
3. Product optimization
Using apps and embedded sensors to collect user data can give you the insights you need to identify product issues and deploy effective updates quickly and accurately. For instance, if you are an outdoor shoe retailer, embedding sensors in the soles to analyze the surfaces on which the shoes are used can enable you to determine what shoe needs to become more resilient.
Creating a product your customers want and using their direct and indirect feedback to develop effective updates can help create a satisfied, loyal client base that not only keeps coming back but also campaigns for your product.

4. Personalized communication


IoT data can bring you much closer to your customers and give you a better understanding of what they want from a personal level. For instance, if a customer is not utilizing all the product features, you can reach out with valuable tips. You can even use this data to determine a customer's most preferred features and suggest other complementary products or services. This way, you can maximize returns while delivering recurrent value to customers.
Reinforce your customer service with IoT solutions
Industry experts expect the unprecedented rise in connected devices to continue well into the future. Therefore, enterprises cannot afford to ignore IoT's increasingly massive scope of applications. Down the road, IoT platforms will be even more significant in defining how companies interact with their customers. Regardless of your business type, the Internet of Things can help keep your customers happy by collecting the right data and developing more effective, proactive approaches to product development, service delivery, and issue resolution.
IoT2Market
is the leading marketplace for enterprise-ready IoT and related solutions. Create a free buyer account and find the products you need to take your customer experience to the next level.