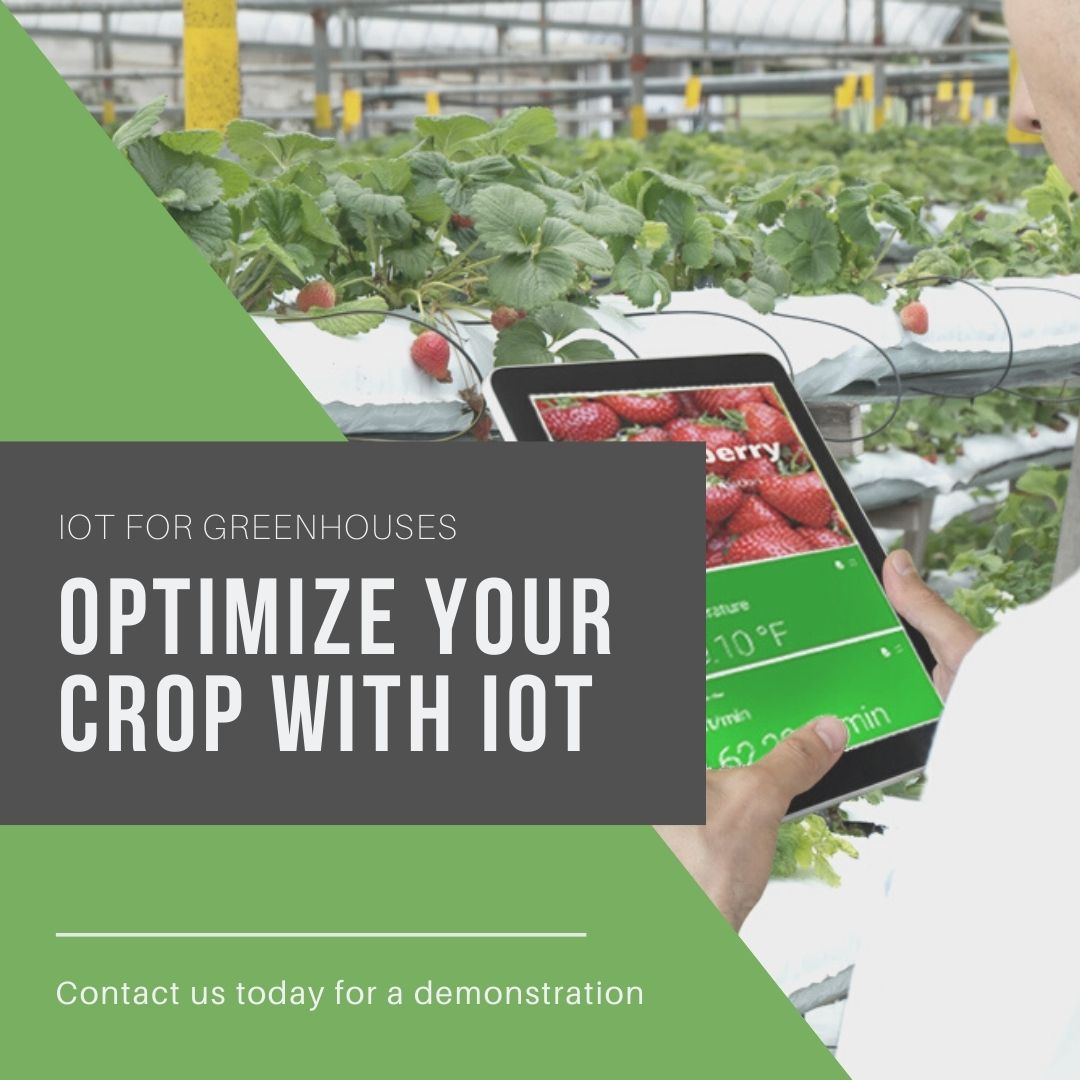 Greenhouse Automation & IoT
Company Name :
Data Solutions Group, Inc.
Through the use or precision wireless sensors, we provide you with all the required data needed to optimize your operation. Our IoT system allows for the automation of irrigation, nutrient dosing, lighting, climate control & ventilation. By fine-tuning these variables along with automating greenhouse control reduction of operating costs & an increase in yield can be had.