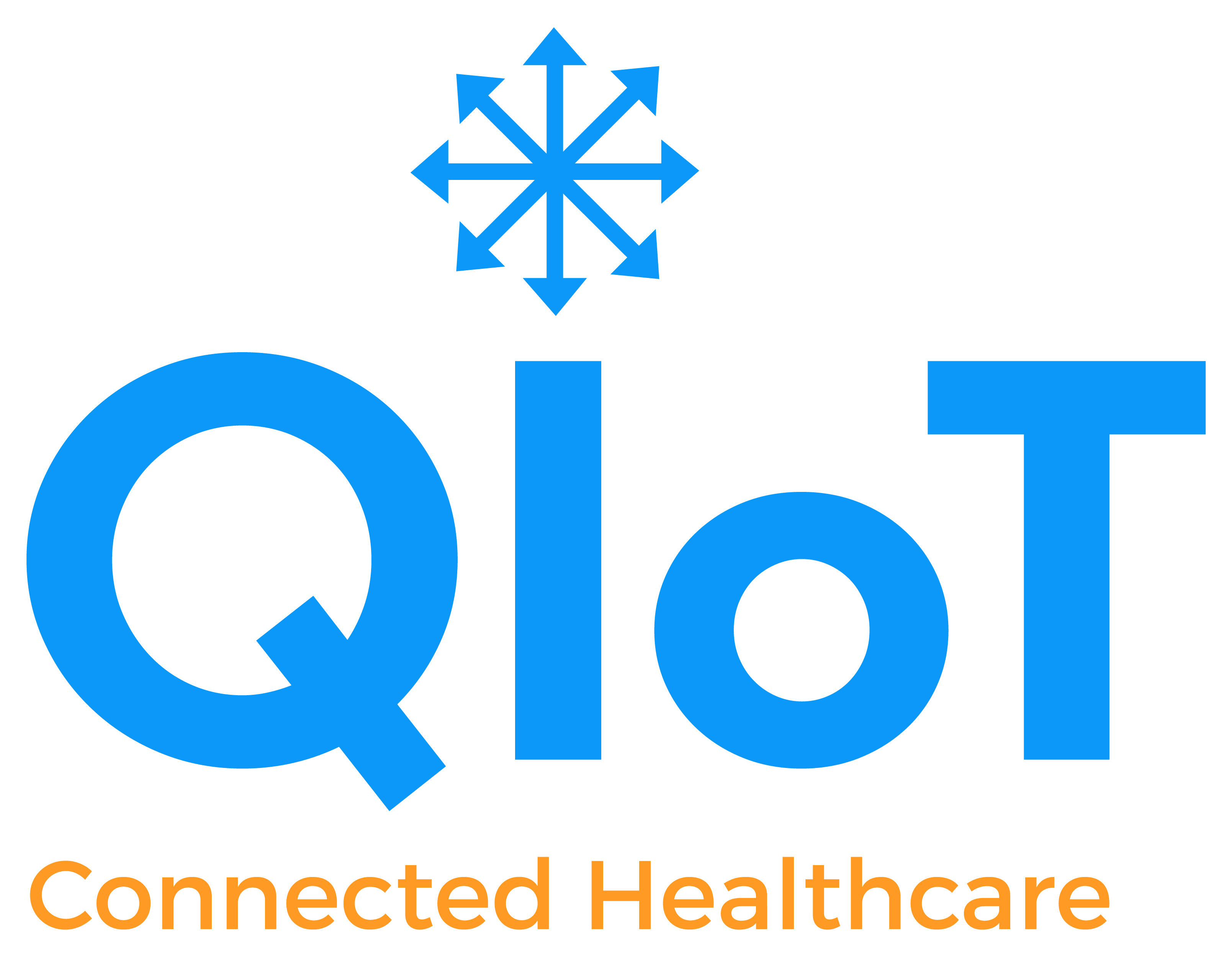 Remote monitoring asthma/COPD ecosystem.
Hardware & Devices
Health
Connectivity & Communication
Design & Manufacturing
We have developed an asthma ecosystem for the NHS in the UK which includes connected inhaler/s with supporting App that are remotely monitored, peak flow reporting, asthma control test, diurnal variation calculation and alert system for over or under consumption of medications. Our system is further supported by our software reporting where we have designed a traffic light reporting system and real time alerts if intervention is required, we also have the ability to perform deeper data analysis for prediction and prevention via neural networks.