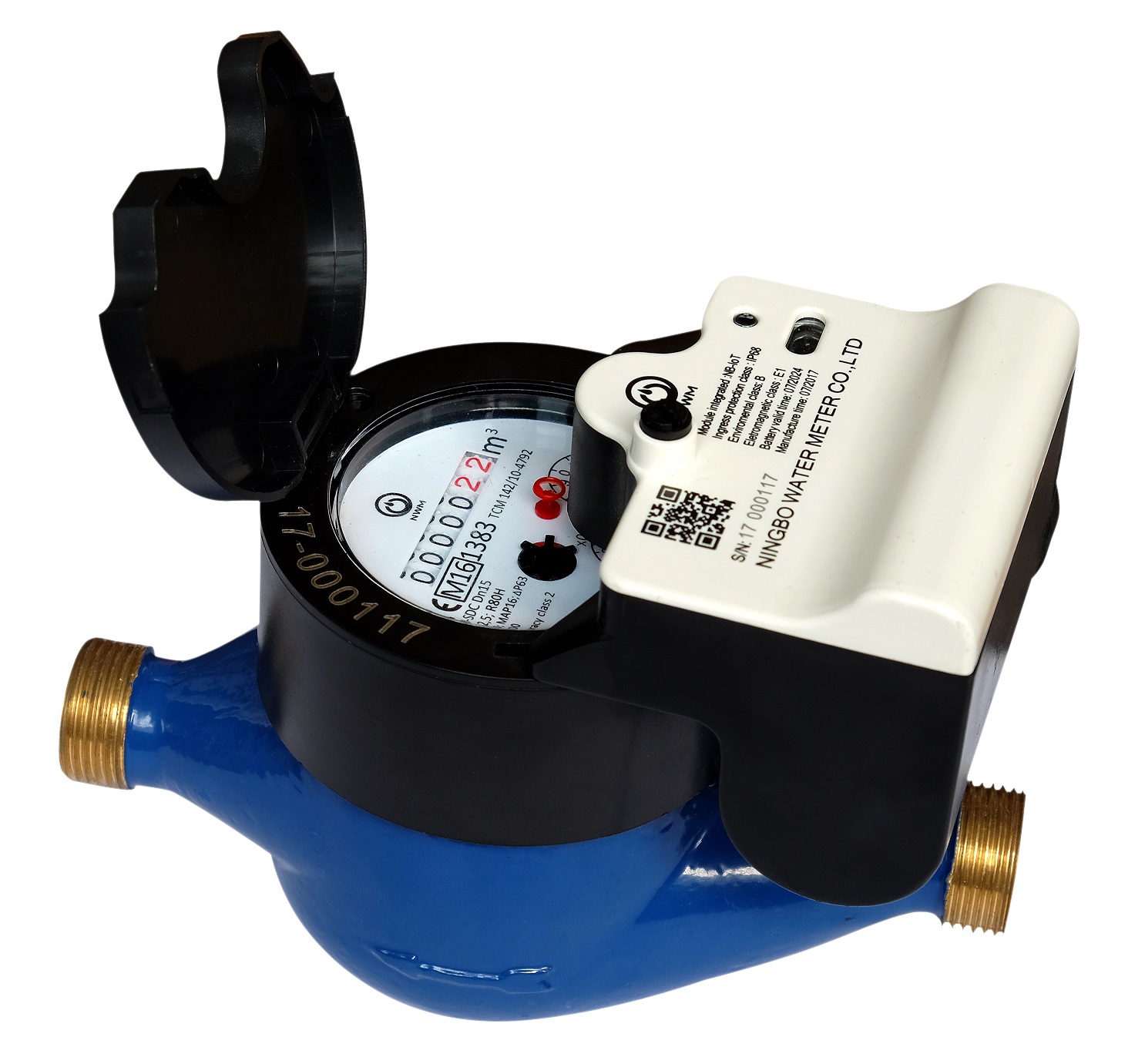 Smart water metering with NB-IoT technology
Company Name :
NINGBO WATER METER CO.,LTD
NWM provide different types of water meters embeded with IoT application. Include mechnical water meters (Range 1/2" ~20") and full electric digital water meters (Ultrasonic ) combined with advance sensoring. The products working with long range communication, deep coverage, high security protection and superior service life.